Twaa mentorship platform gives you access to a list of various mentors on different fields who are committed and ready to take you through your career journey and advice you. However, as a twaa mentee, it is best advised that in building the connection with your mentor you observe the following tips to help you guide through your mentoring journey.

I)Have a clear Profile; Yes, Mentee… your mentor would most definitely love to know who you are as you know who they are from their profiles with pics and bios, mentors would love to know your full names and profile pictures. And why is this important you may ask… it is important because it brings a closer connection from a mentor to Mentee, imagine chatting with a mentor without a picture or full name?? I hardly doubt you will keep up with the conversation for a week. So Mentee be sure to fill out all the necessary details to make it easy for mentors and Aunt Sadaka to engage more with you.
II)Share your thoughtful ideas; Mentors are like teachers they will teach you and later expect you to ask a question just so they can be sure that you understood the subject, or like marking a test teachers want straight answers not stories, you may have correctly wrote the right answer but it's difficult for a teacher to search through a booklet of words. And so applies to mentors, they would like for a mentee to engage with them in a straight understandable idea or question, it gives them 3 perspectives 1 this mentee is sharp and smart, 2 this mentee means business, 3 this mentee wants to learn. now I don't mean we start off as an attack like 'hi am Latisha and I want to become a farmer please help'' share with your mentor your goals and plans as you have set in the ''goal setting category from the app and website''.as twaa says a girl with dreams is a woman with vision'' share with your mentor your dreams and they will gladly help you turn them into visions.
III)Listen. Nothing is more frustrating than a mentee who isn't willing to heed the mentor's advice or consider their perspective. After repeatedly seeing you not follow suggestions, your mentor will become frustrated with your stubbornness. Demonstrate your active listening by revisiting prior topics and sharing with your mentor how you applied the learning and the outcome. Expect your mentor to want to know "what happened with that thing you last discussed" and be sure to express how their advice was useful. You won't always see eye-to-eye with your mentor, but you are trying to learn from her experience.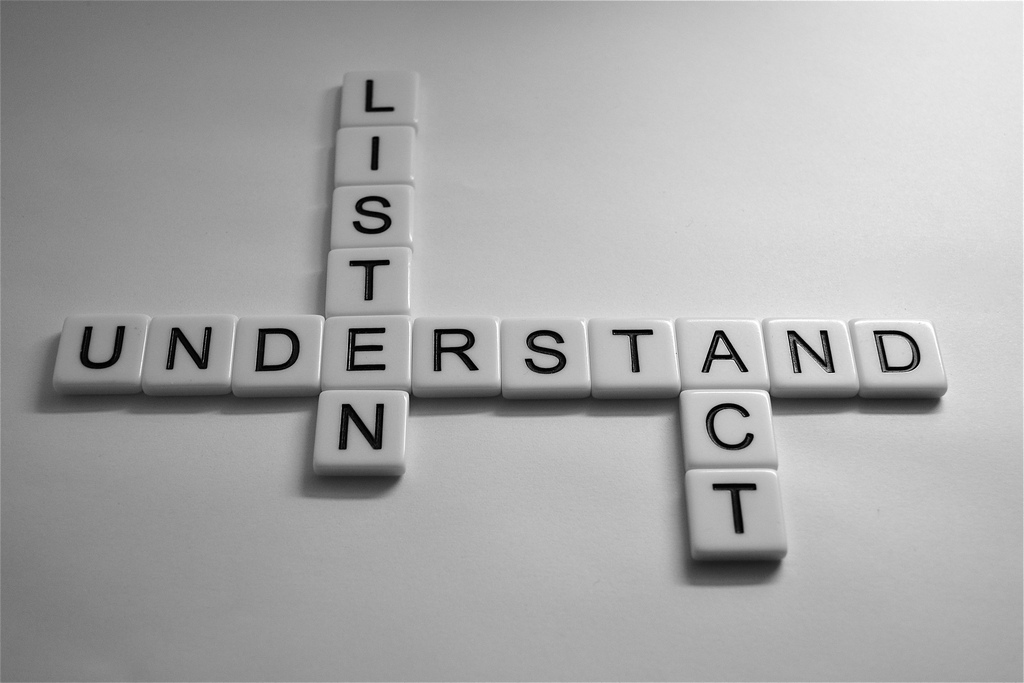 IV) A feedback; Mentors would love to Build a constructive relationship with a mentee, a mentor is like a mother who wants to see you grow and excel in your career to reach at their levels and become so much more at your fullest potentials, they take pride in knowing that, what they invested in you has finally paid back, feed backs to mentors is important whatever a mentor assigns you to do whether read or research an article be sure to do it and give a feedback. Some may give you tasks or assignments to be done practically, as a test to see how serious you are, be sur to do them on time and constantly remind them and give feedback. You can also engage with your mentors in their activities, be interested and supportive of their work by asking simple questions like "What are you working on?" "How can I help?" or "What most concerns you about your work?" Send helpful articles or make book recommendations. These small gestures demonstrate your interest in the relationship beyond your own personal gain.
More in Twaa Mentorship Toolkit
Latest Topics
About Aunt Sadaka
Aunt Sadaka is a trained counselor with over 10 years experience in councelling and coaching young girls in various issues. She is here to share with you her advice and experience. Ask her any question you may have, she will answer you and she assures you of confidentiality.
We would love to hear from you
Would you like to Volunteer?
We Believe in Partnerships
Click here to set your goals