Having a bad day at work, u productive week, consumed by anger, stress and school work, flow emotions fills and your stressed, your plans aren't working out, no job, bills are due, no school fees, family problems and so on.. When the mind isn't at ease the body reacts to changes which can lead to diseases such as ulcers, blood pressure, shock, heart ache. Here are some fun tips how you can reduce stress the right way
 Talk to someone (reach out) your social network is one of your best tools for handling stress. Talk to others -- preferably face to face, or at least on the phone. Share what's going on. You can get a fresh perspective while keeping your connection strong. Social support from friends and family can help you get through stressful time, being part of a friend network gives you a sense of belonging and self-worth, which can help you in tough times. If it gets tough take time to see a therapist, mentor or guide to help you through.
Laugh out loud;
lighten up by tuning in to your favourite sitcom or video, reading the comics, or chatting with someone who makes you smile Brings more oxygen into your body and organs. Stimulates and relieves your stress response. Relieves tension by relaxing your muscles.
Watch a funny TV show, hang out with friends who make you laugh and even find humour in your troubles, be like so life you in the long term, laughter can also help improve your immune system and mood.

 

Laugh your lungs out, have fun, hang out, scroll through funny memes keep your mood up.
Play some music; They say music is the medicine of the soul, whatever cant be said by words can be expressed in music, "Create a playlist of songs or nature sounds (the ocean, a bubbling brook, birds chirping, rap,), whatever makes you relax, and allow your mind to focus on the different melodies, instruments, or singers in the piece," Benninger says. You also can blow off steam by rocking out to more upbeat tunes -- or singing at the top of your lungs!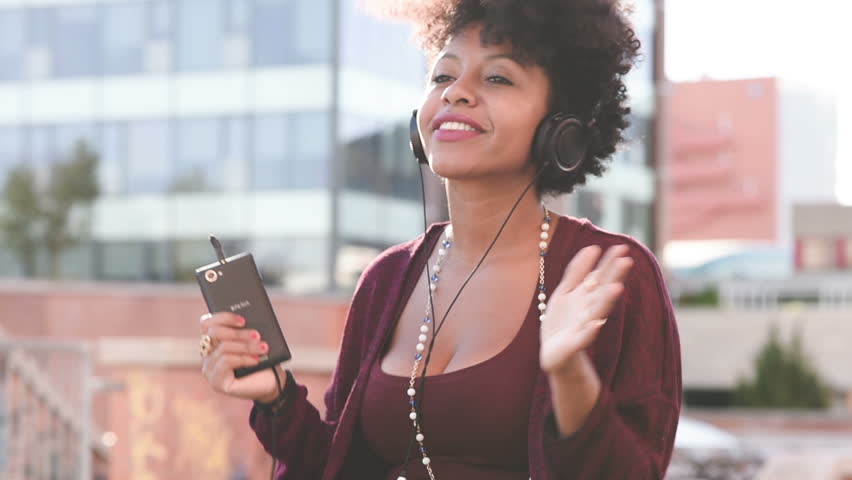 Take a vacation;  take some time off the same environment , take a trip as a break or get away to clear your mind , the sight and adventures of new places will help reduce the stress, a walk by the beach , hike in the mountains,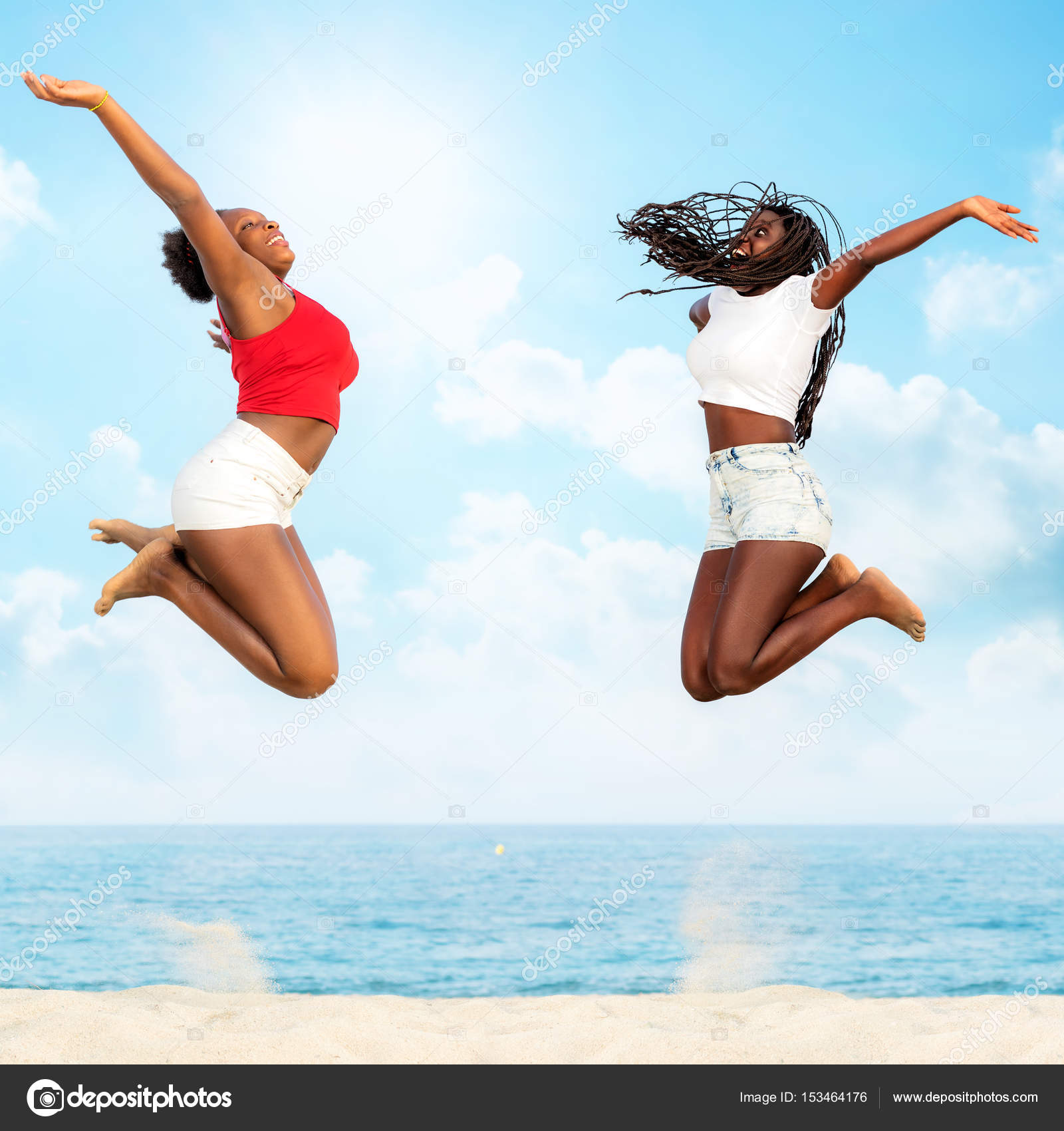 Exercise; is one of the most important things you can do to combat stress, it might seem contradictory, but putting physical stress on your body through exercise can help relieve mental stress. And the benefits are strongest when you exercise regularly. People who exercise regularly are less likely to experience anxiety than those who don't exercise, it will help you become physically fit, get more sleep and reduce anxiety.
More in Beauty and Lifestyle
Latest Topics
About Aunt Sadaka
Aunt Sadaka is a trained counselor with over 10 years experience in councelling and coaching young girls in various issues. She is here to share with you her advice and experience. Ask her any question you may have, she will answer you and she assures you of confidentiality.
We would love to hear from you
Would you like to Volunteer?
We Believe in Partnerships
Click here to set your goals